Please let us know if we can answer any questions or help you in any way with a Deal of the Day.
This item can be shipped to the following countries: USA
Description
The following summarizes the main features of the shoe. 1. This shoe been designed and created with high attention to the details. 2. We pay great attention to make sure every part is perfect from the color to the stitching. 3. The shoe is made of Genuine leather.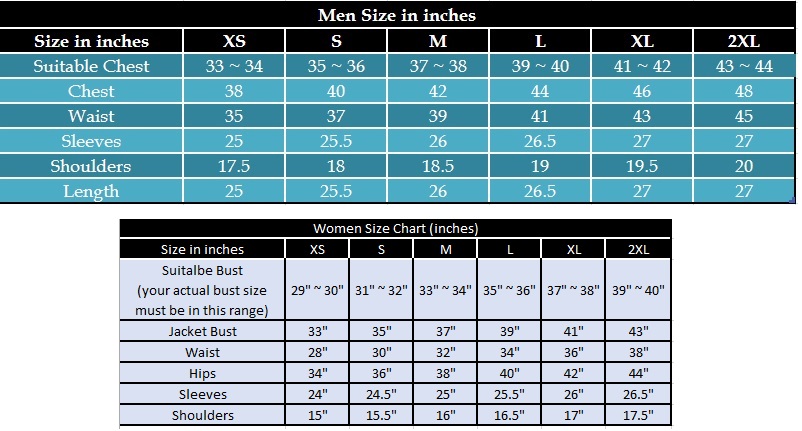 Thank you for your purchase. Please leave a product review.